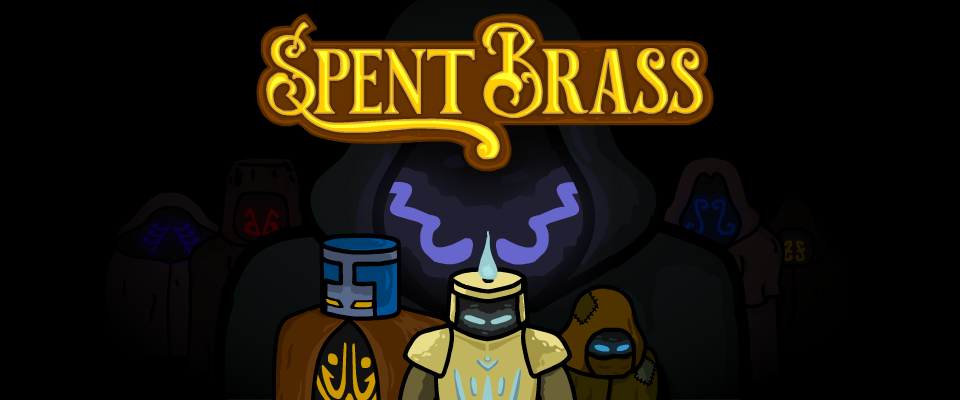 Spent Brass
A downloadable game for Windows
Install instructions
Installing the Game
All you need to do is download and extract the zip, then click on the Spent Brass application!
Requirements to Play
Spent Brass supports the following input types:
Xbox One controllers
PS4 controllers
Keyboard & Mouse
NOTE: To use keyboard and mouse, navigate to the options menu and enable keyboard & mouse. Ensure that you do not have a controller plugged in while doing this - it will cause a conflict.
Download
Download
Spent Brass - 6-15-2022.zip
71 MB